Our Solutions
Just installing an AGV isn't enough
How we create your Industry 4.0 solution
Just installing a few AGV's doesn't make a smart factory solution. We believe that our vehicles are a part of the solution, not THE solution. Only a combination of our vehicles, software, services and device- and system integration can create an Industry 4.0 solution. 
The foundation of our solution is to start with focusing on your facility, production- and logistical processes and goals. We study those and together with you define the best way to utilise the AGVs and achieve maximum efficiency. We can advise on how to make the environment suitable for automation. 
This study results in a 'project blueprint': a detailed description of the project with requirements, costs and planning.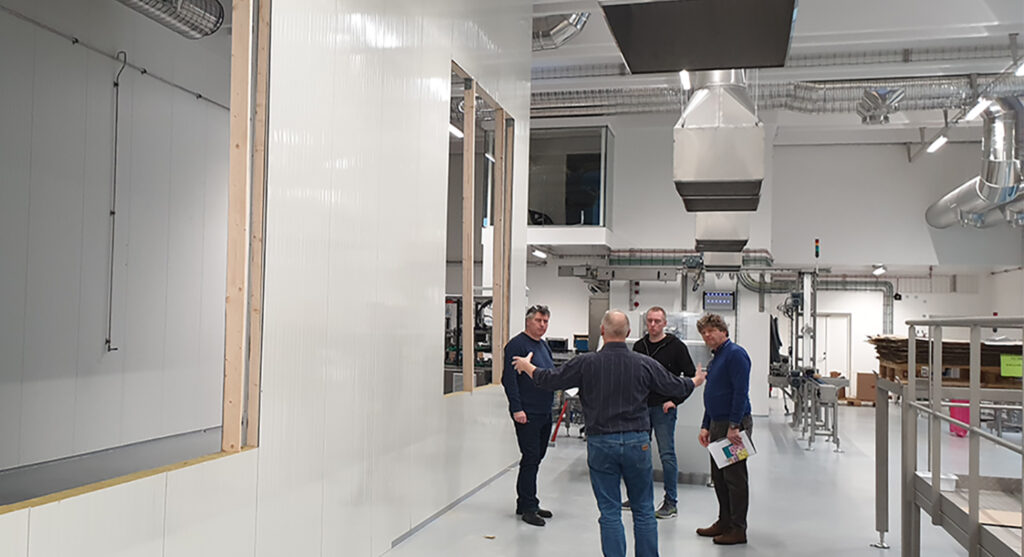 2. Determine the right AGV/AMR
For most projects we use one of our standard AGV robots, but sometimes a little customisation is required to achieve a higher return on investment. We do our own mechanical engineering, so this enables us to customise our standard AGV robots and if needed, we can even design and realise a custom build AGV for you.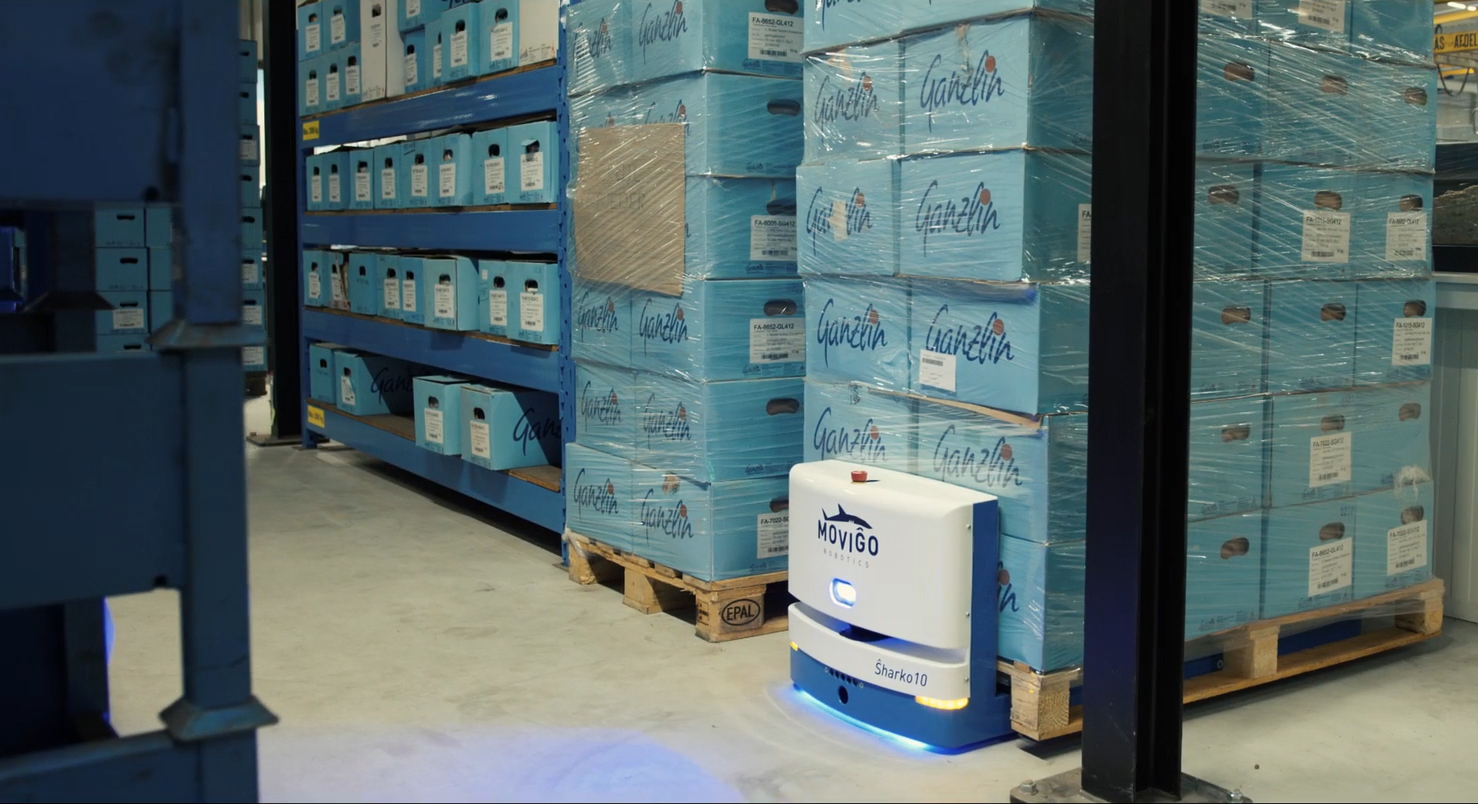 3. Select required software
Our complete suite of software systems is an integral part of our solution. Traffic management software that maximizes the performance of the fleet and automatic task generation with vision software are just two examples. Read more about all our individual software components and their functions here.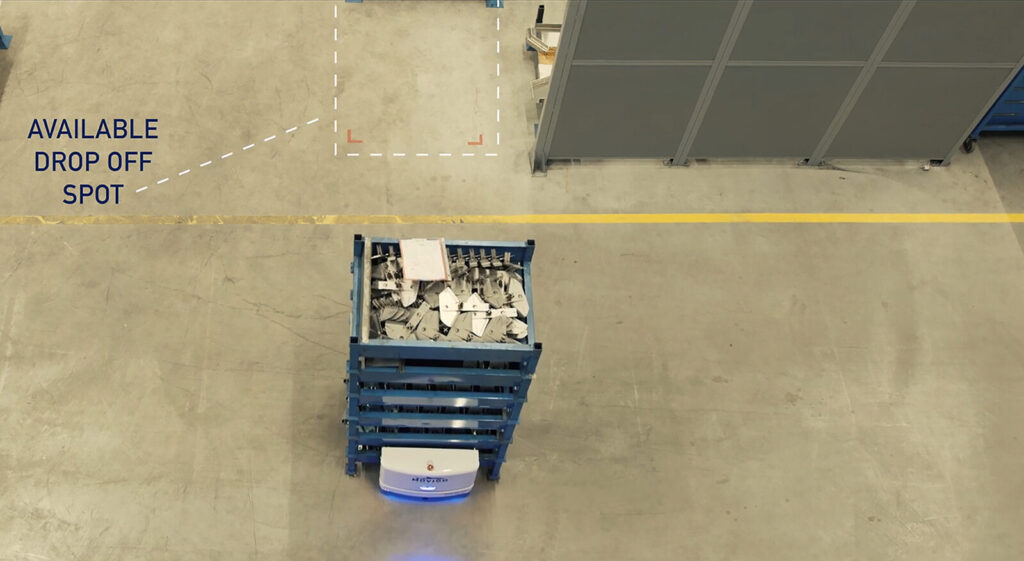 4. Integrate with your devices
To deliver you an Industry 4.0 solution and achieve maximum results, the AGVs need to work together with different systems. To offer you a smart factory solution, we not only create a data interface with your ERP and WMS systems, but also perform integration on MES level with third party devices like doors, production lines, palletisers, conveyor systems, elevators, fire alarms etcetera. So they all work together as one system with your AGVs.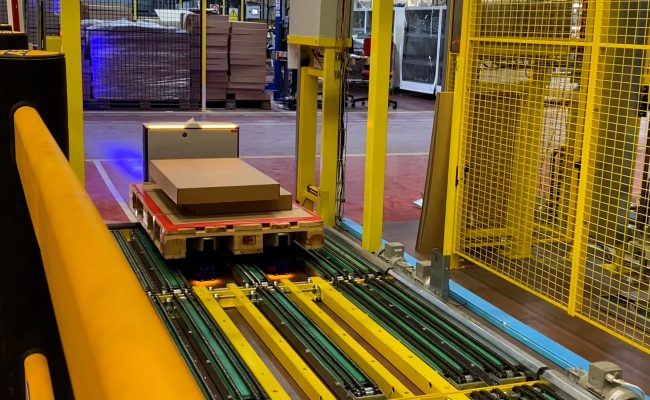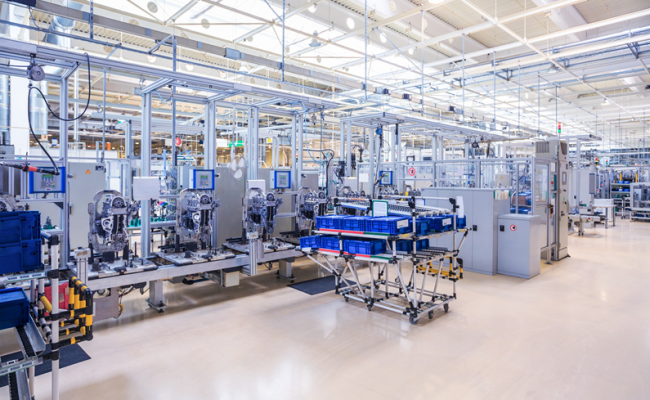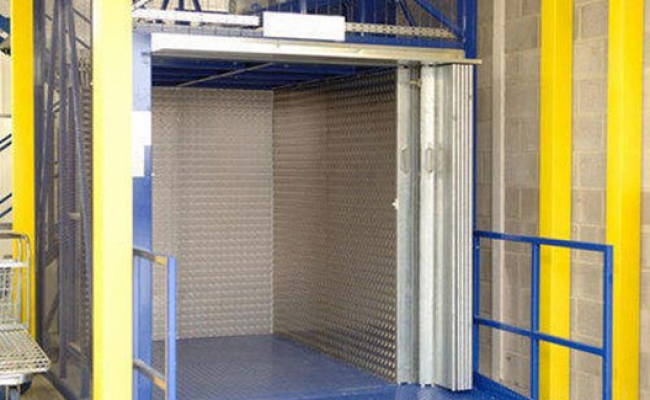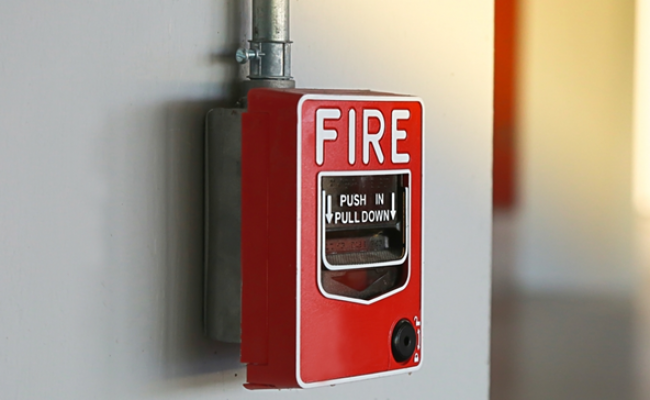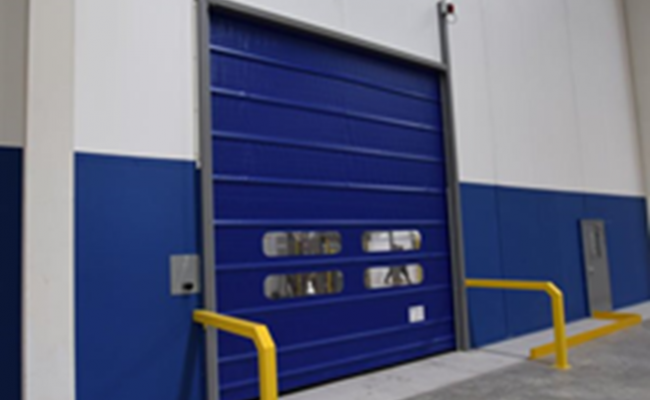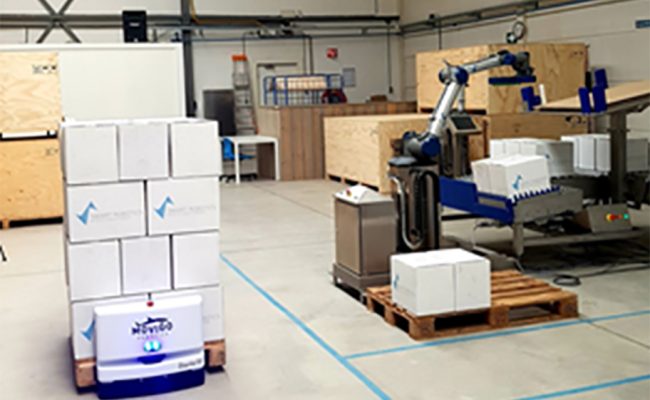 5. Implement the solution
A special project team formed from dedicated people from your organisation and our professionals, will manage and perform all necessary activities to make the factory ready for AMR's. The goal is to offer you a smooth installation and implementation of our solution.
From network requirements to creating the best optimal driving routes, select pick-up and drop-off locations, determine the best way to generate tasks for your AGVs. Define data interfaces and optimise the workflow with your machines devices.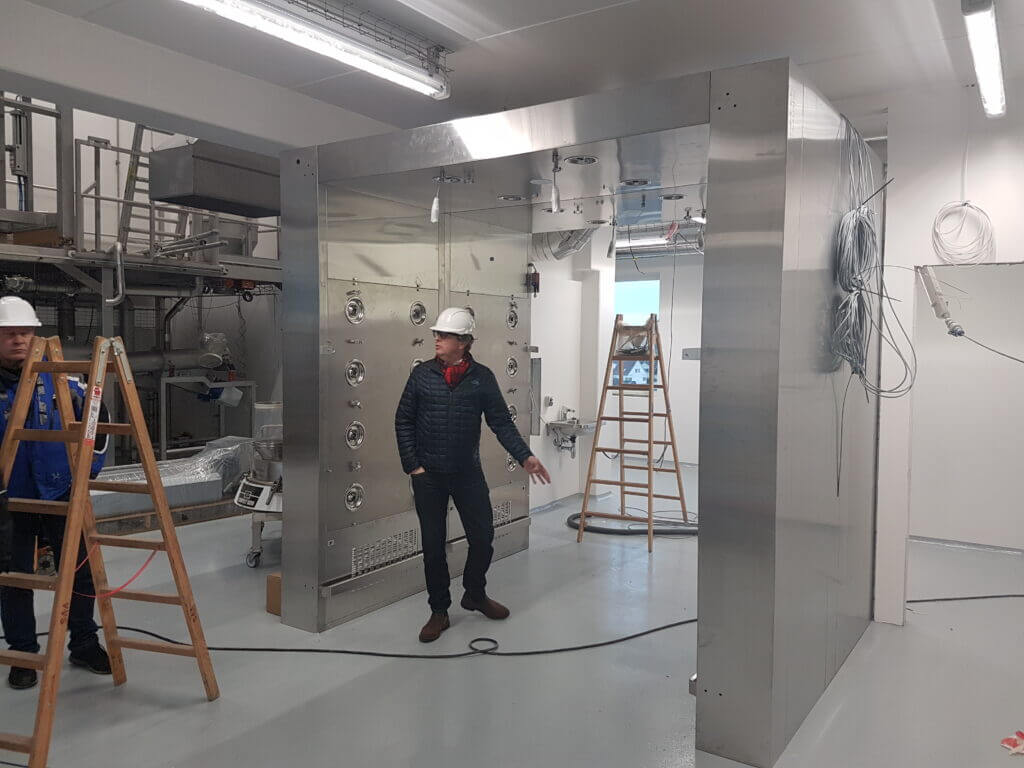 Most mechanical and technical support can be performed by a member of your own technical/maintenance department, provided he or she has completed our Mechanical maintenance training successfully. He or she then becomes a certified Ŝharko Mechanical Maintenance Engineer.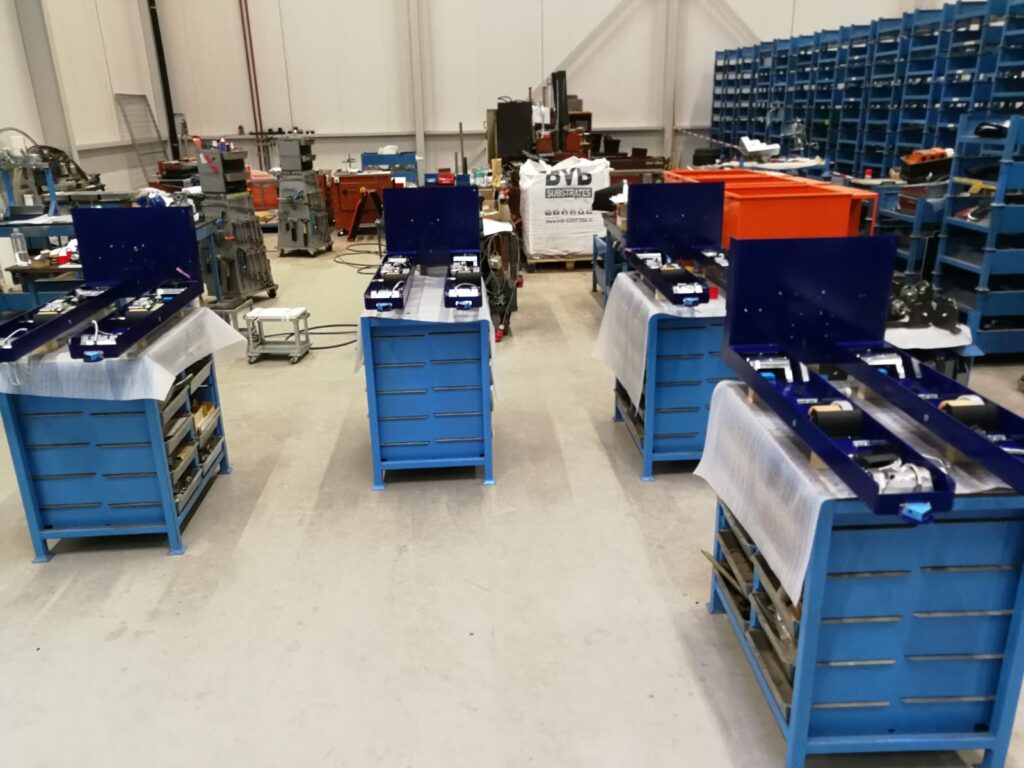 Once the vehicle starts driving, it collects data that you can use to optimise your processes and maximize efficiency. We predetermine KPI's and provide the data periodically.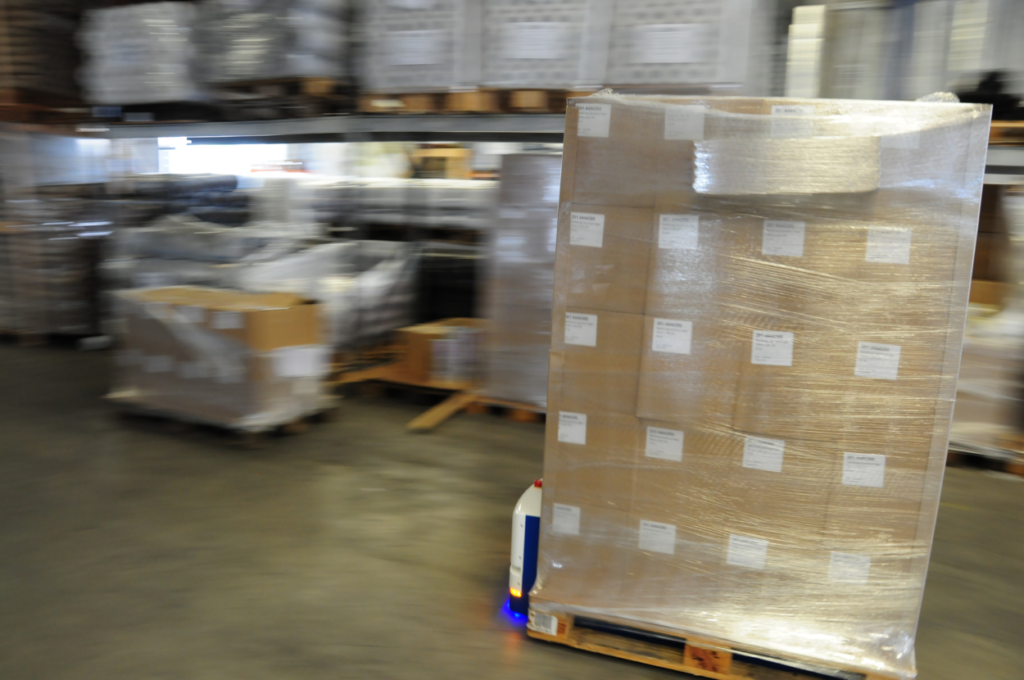 Do you want more information about our solutions?