A Dutch company that consists of mechanical, electrical and software engineers with the aim to create the best possible AMR solution for your business. We are constantly on the watch to see how the latest technology can help improving our solution.
Our journey started in 2015 when an Dutch-based American Pharmaceutical company asked us to develop a robot to transport pallets throughout their factory.
The result: a revolutionary pallet AGV for many reasons: small, strong and agile. This AMR stood the test of time, given the fact that copies of this vehicle are still on the market today! But for us, this vehicle was only the start and we have been improving it from day one.​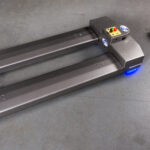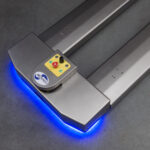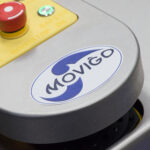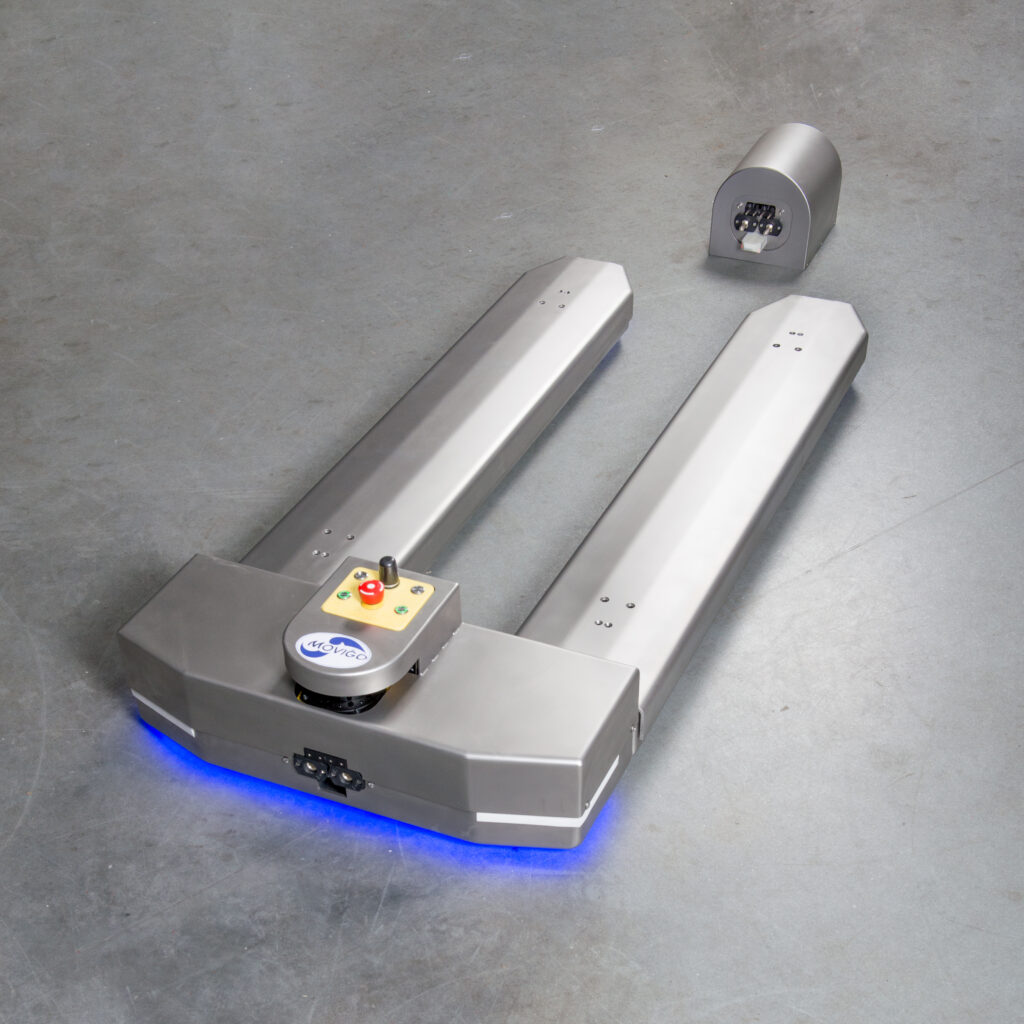 First prototype operational!
Little more than one year later the first prototype was operational. This truck is designed to transport EURO pallets and anything within that dimensions.
But this truck was 100% custom, but the idea for a small, smart pallet AMR was born. Based on the desires from the market for an even shorter vehicle, filled with data acquisition and integration technology. So based on market requirements, we created an improved vehicle.
First Ŝharko released in the wild
We used the C-truck as a base and developed the vehicle to make it smarter, more efficient and future-proof. The result: the Ŝharko10. A very compact AMR that transports pallets of up to a 1,000kg.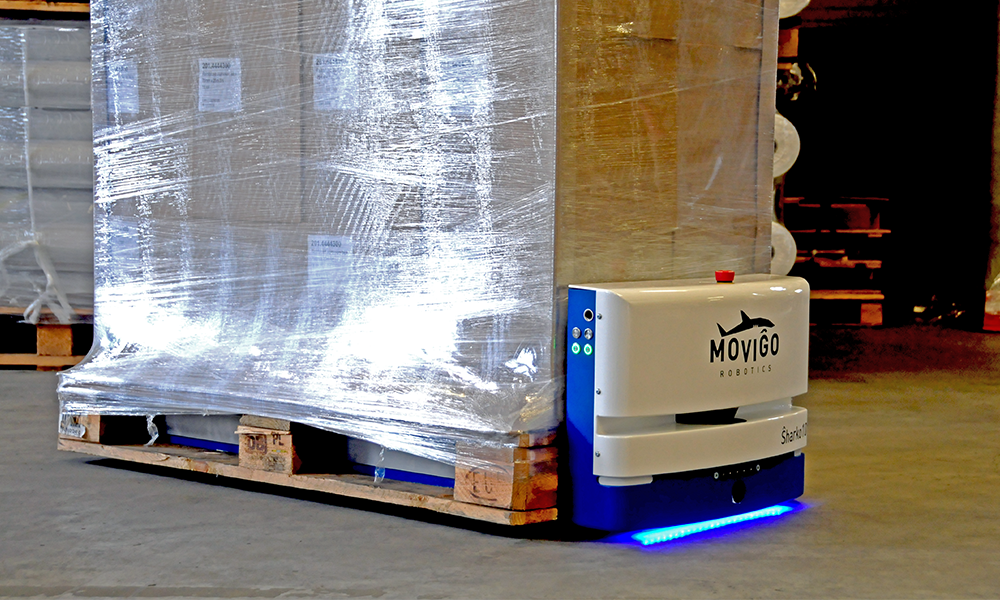 Development of the Ŝharko25

Together with a customers we developed the Ŝharko25. A requirement was to transport large industrial racks up to 3,000kg for a food production factory. No problem! We used our platform technology to design our first autonomous under rider.

This vehicle is suitable for multiple purposes. It can be used for a mobile warehouse where racks are brought to a picking area or as a flexible production line in the automotive industry.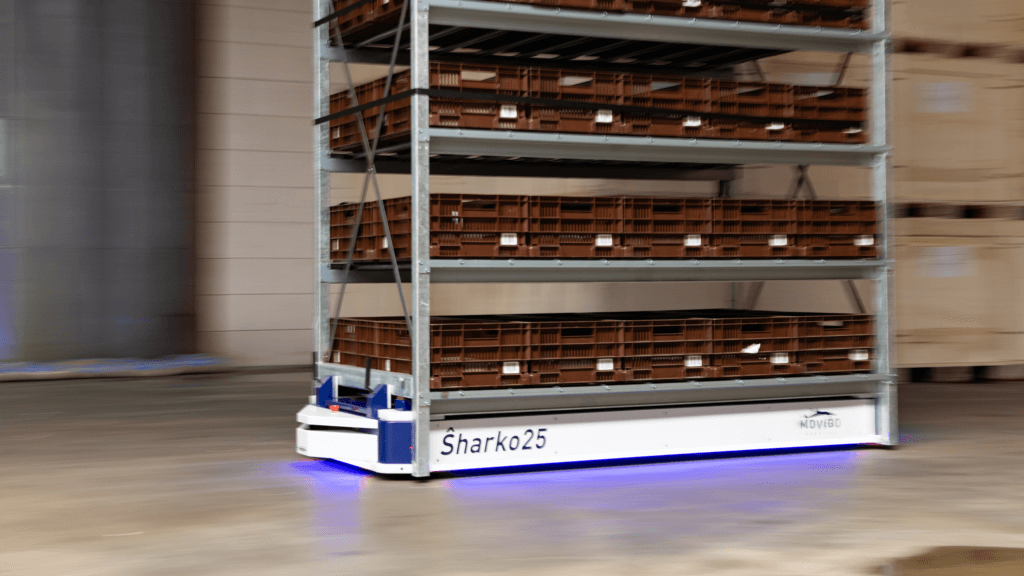 Becoming an Industry 4.0 solution
In order to create an Industry 4.0 solution, the AMR works fully integrated in an industrial IoT-environment. The vehicle is packed with vision technology and state-of-the-art safety systems.

Since the first vehicle in 2015 we have been developing software to give all our vehicles smart behaviour. That's the true solution!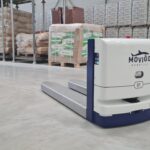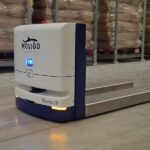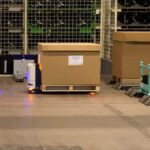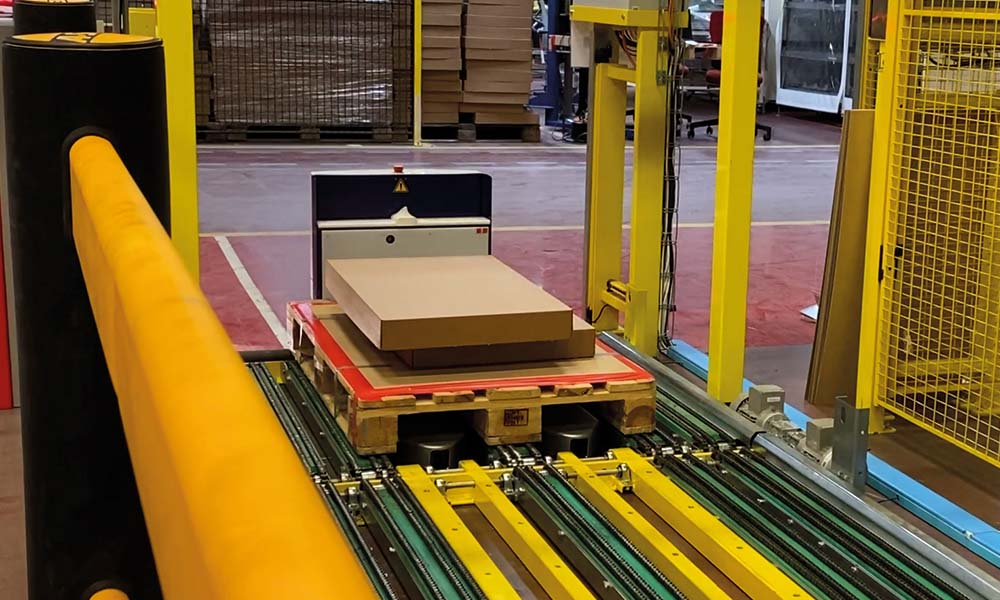 Do you want more information about our intralogistic solution?